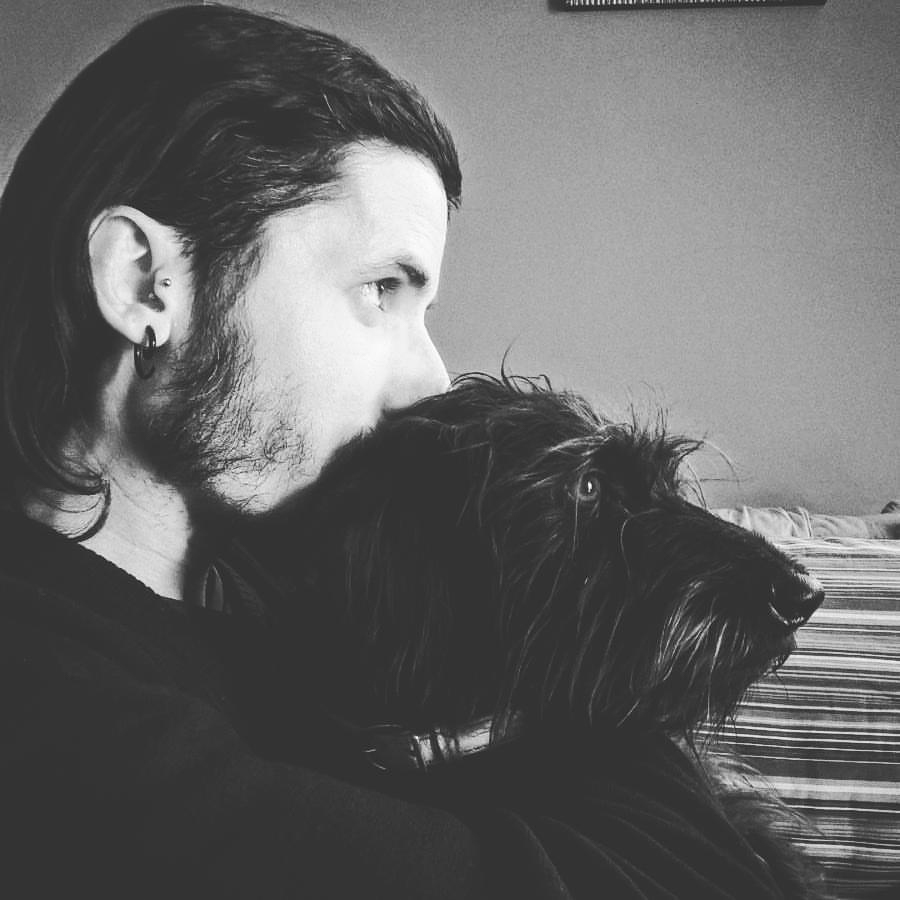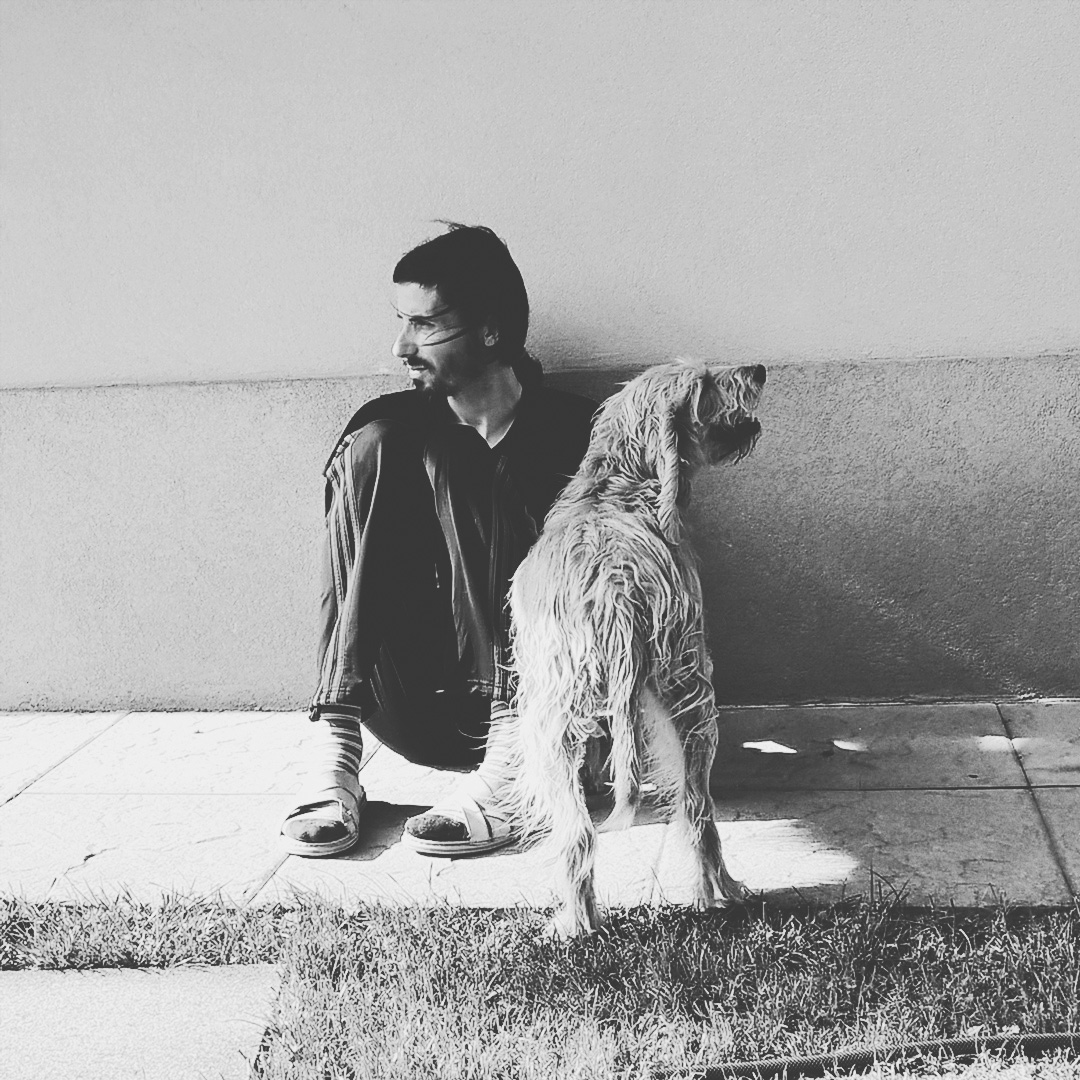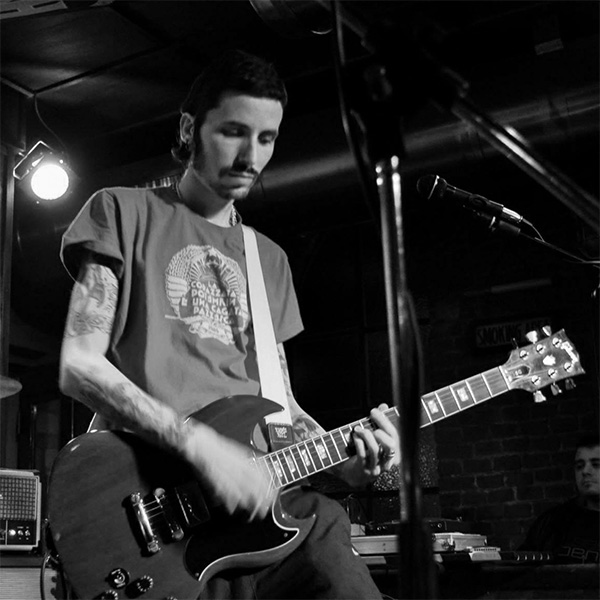 I'm Fabio
I don't think it's important where and when I was born, where I went to elementary school and where I lost my first baby tooth.
I am not inspired by any "great master", I have not been a "photographer since childhood" etc etc
I was simply attracted to it and dedicated myself to photography of landscapes, people, animals and anything that caught my attention wherever it went, all this strange personal and absolutely individual journey led me to study film and architecture photography.
Years of traineeship at the weddings followed with the only teacher I had and who taught me the work I do.
Creativity characterizes all my photographic works
The shots are studied and at the same time taken capturing the naturalness and authenticity of the moment.
I love my job and I always do my best.
I love animals, often more than people, and I think it's mutual.
I am tall, thin, tattooed and often long-haired and bearded.
I'm lazy, I'm a good gardener, I'm orderly.
I am a failed musician.
I drive an old vespa special and even at 40 km per hour I am afraid, I suffer from vertigo.
I believe in aliens, in the shadow government, in Fox Mulder and in the super Saiyan.
I love the sea, I live by the sea, I like small rooms with soft light, I keep everything, I collect useless objects.
I like old big houses with designed floors and tapestries, with ruined wooden walls and shutters.
I love traveling, aimlessly, driving for long stretches, taking the rain, getting lost in nothing, running out of gas and having to walk, sleeping in the van.
I don't like having schedules, I can't draw, I write badly, I don't care about politics or religion, I like watching TV, cartoons.
I love rubber dinosaurs bought at stalls, I like hot wheels I have a vast and useless film culture, I often remember many films by heart and forget things about everyday life.
I'm fussy, repetitive, I'm a delay, I'm a loop.
I usually work alone, especially for marriage services.
I'm not anxious or pessimistic.
I don't smoke, I speak Italian, English and the Venetian dialect.
I'm sorry but you won't find my cool photo with the camera in my hand while I make a magnum, be content with those two scary ones that are there.