Loading. Please wait...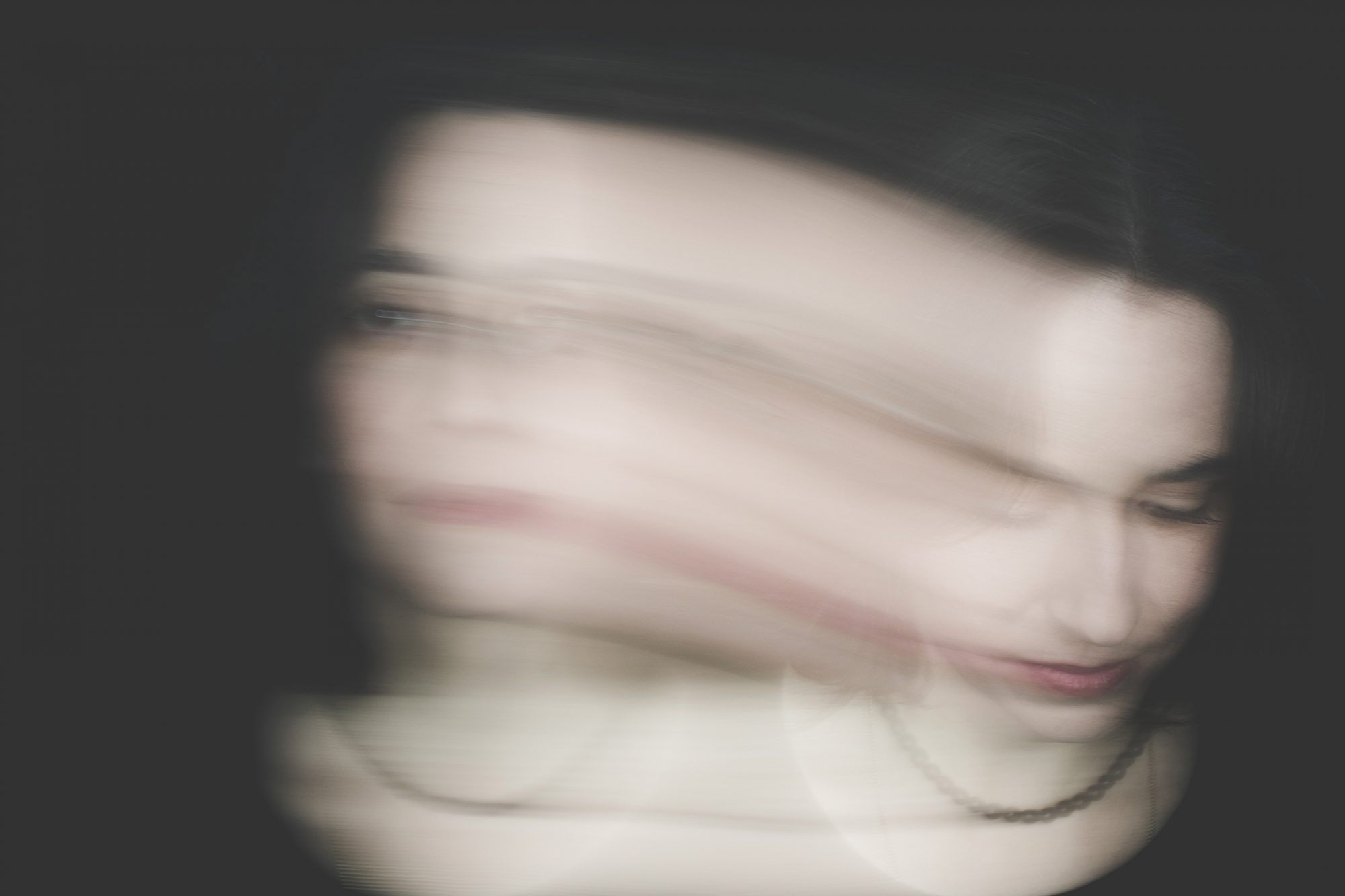 Serena
It's not easy to talk about yourself on a static page. What I'd write today about me, may not make much sense in a couple of years.
For example, ten years ago I would have described myself as an engineer with a permanent job. Seven years ago, I would have told you about my social anxiety and how it was affecting my life. Five years ago I was a teacher and a dog trainer. Three years ago? Competing in my first archery tournament, opening up my studio and getting interested in tai chi. Today, my life revolves around three pillars: family, video making, kung fu.
And yet, some things always stay the same. I love the sun, especially in the springtime. I cry at movies, every-single-one, no matter what kind. I'm ashamed of how much I love to dance. I memorize useless stuff very easily. I'm pathologically honest, and I say "I'm sorry" way too much.
I love motion pictures, and every single aspect of the so-called "creative process".
Whatever the future holds, I'm pretty sure these things will never change.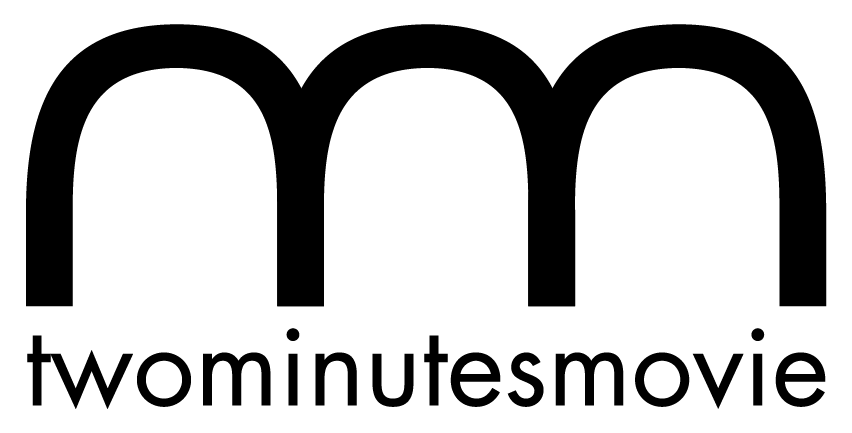 This photo is copyright protected