Loading. Please wait...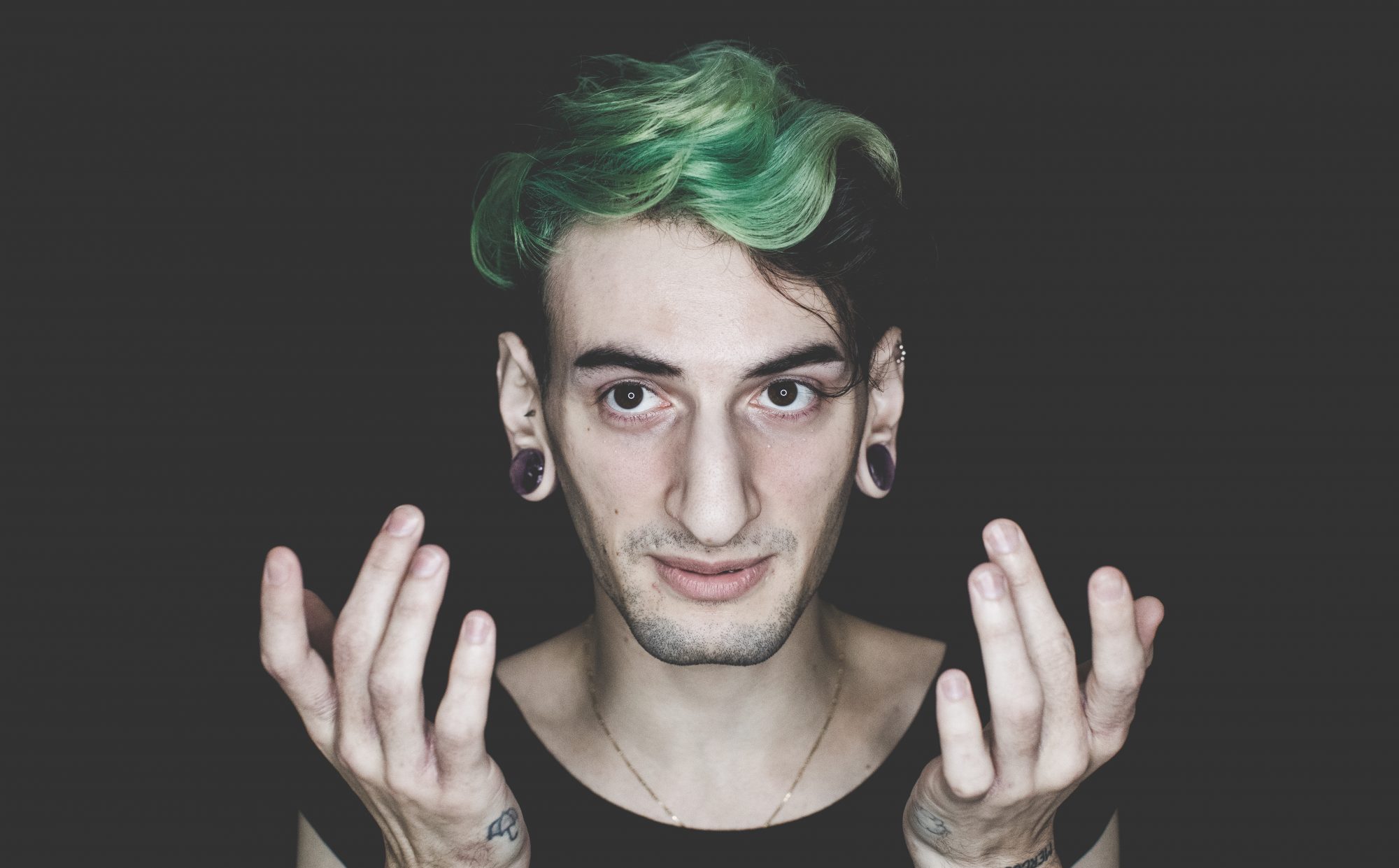 Juri
I started my journey in the world of graphic design,
I was immediately fascinated by the colors, the harmony of the forms and the layout.
after studying, always attracted to the visual arts,
i ventured into bodypainting which was the first step from traditional art to makeup.
These experiences also led me to collaborate in short films and in theaters
where I was able to meet many companies and learn how to transform faces into characters.
I like to show people new sides of themselves, create art and give confidence.
In addition to my job I love cats, houseplants and marathons on netflix!
This photo is copyright protected