Loading. Please wait...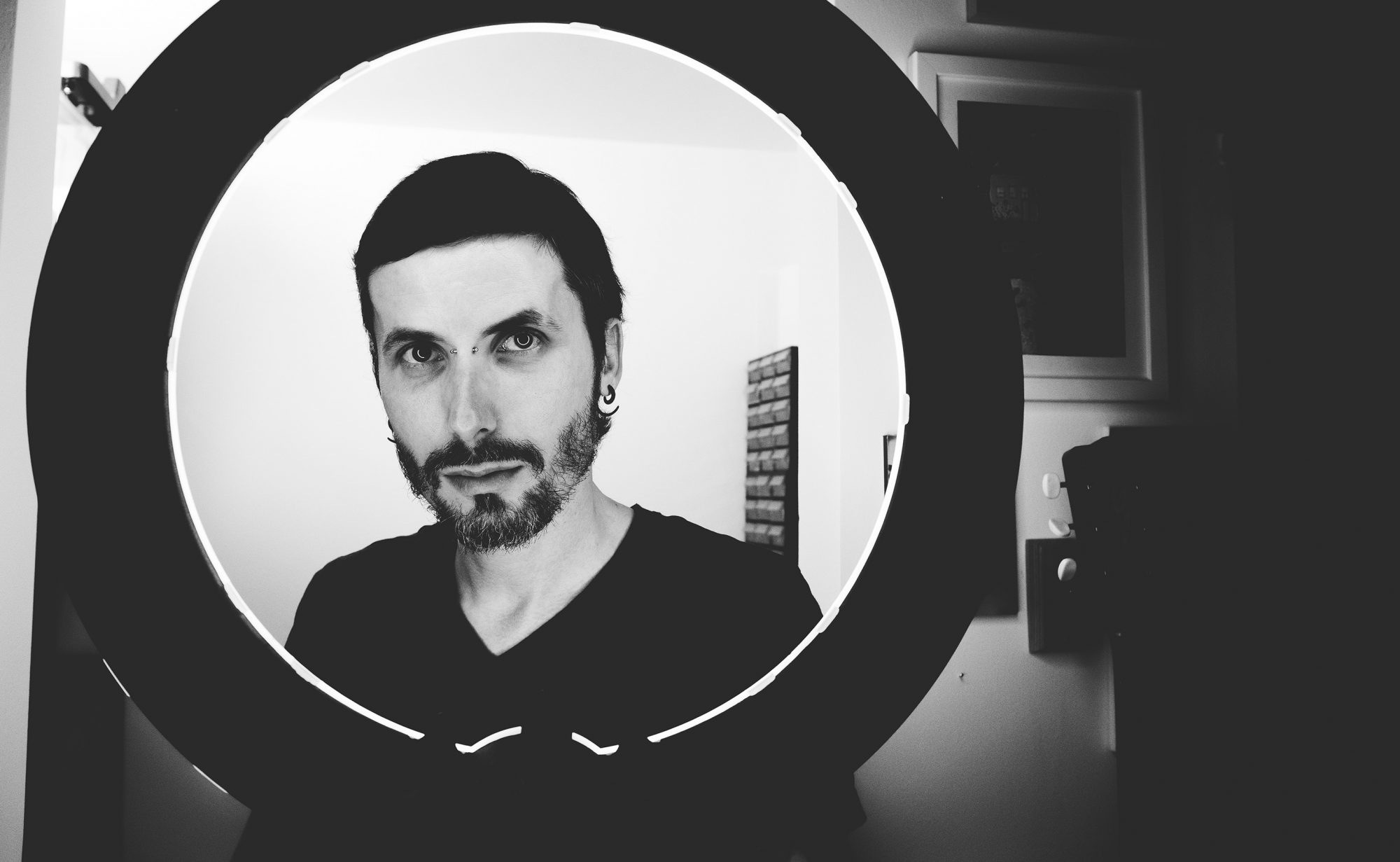 Fabio
The world of photography has always passionate me and after years of study and apprenticeship I was able to fuse the passion with work, becoming a professional photographer. Creativity characterizes all my photos that are studied at the same time taken by seizing the naturalness and authenticity of the moment. In the beginning I devoted myself to the photography of architectural monuments that caught my attention as I turned the world, this passion has led me to study cinematographic photography and architecture.
Still I remain fascinated by asymmetrical lines that distinguish timeless buildings, but I did not stay here because photography has no limits of time or space. The animal world is another passion that concerns me closely, I like to capture the movements and the different attitudes of the animals immortalizing themin photographs that I care particularly. I have been commissioned several works of this kind, in fact I photographed dog events, dog agility courses and reports to the zoo. This job allows me to express my creativity and see the world from different points of view. I'm lucky because I turned my passion into my workand I carry every day with professionalism and competence.
This photo is copyright protected