Loading. Please wait...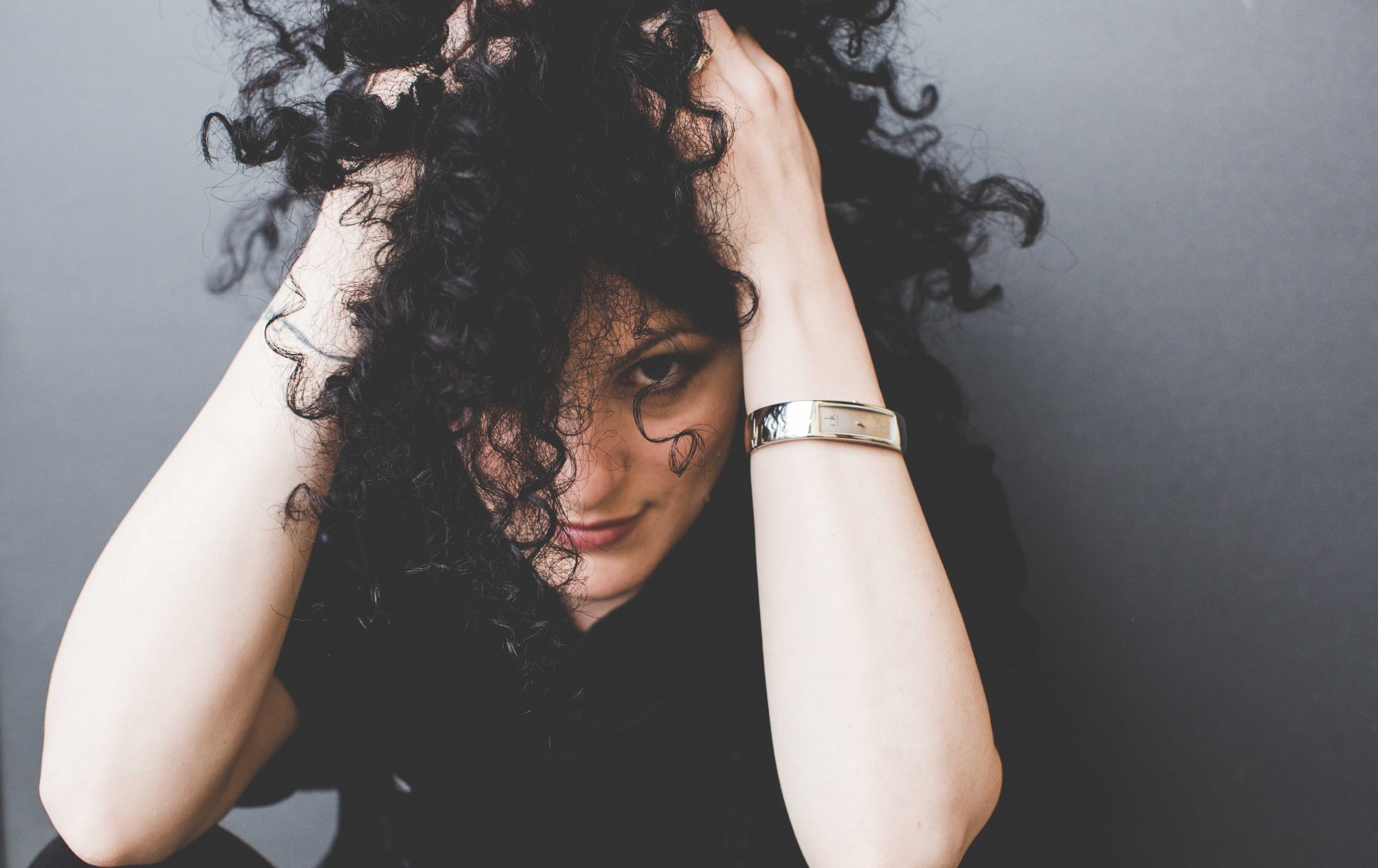 Fabiana
Since I was a child, I have had strong tendencies towards design and creation in general and with almost any object and material, already experimenting with different techniques or approaches.
This tendency I have undoubtedly inherited from my mother and in his own way by my dad, in fact, I have never missed a lot of pastels and leaves on which to have fun and my mom often spent time with me drawing or teaching me what she had learned .
Fortunately, elementary school teachers and later those in the media have understood this my predisposition and have always encouraged me to develop it and it is thanks to the advice of one of these teachers that I attended high school at an Art Institute.
It was the realization, the development and the deepening of what I liked to do, helping me without any doubt to open my mind.
When you find yourself surrounded by creative people each with a different tendency to confront, learn and collaborate you feel right, then there is nothing more to be but more curious and to explore the various forms of art.
I've been experimenting with creative design, true-to-design, technical and various forms of painting or sculpture, including sewing, both creative and modeling, crocheting or even decorating or arranging furniture, decorations on the walls or Showcases.
I think Fabio has also chosen me as a collaborator for this.
In addition to helping you on the day of your event, taking alternative shots to her, tapping on your albums by putting us passion and care, personalizing it with fabric applications or a variety of materials, or creating small memoirs for you.
This photo is copyright protected